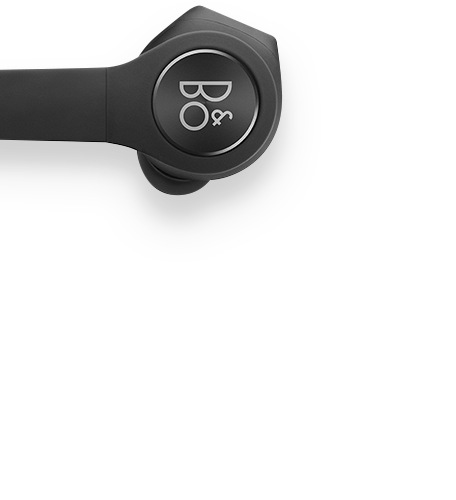 Move  smoother with your tunes on.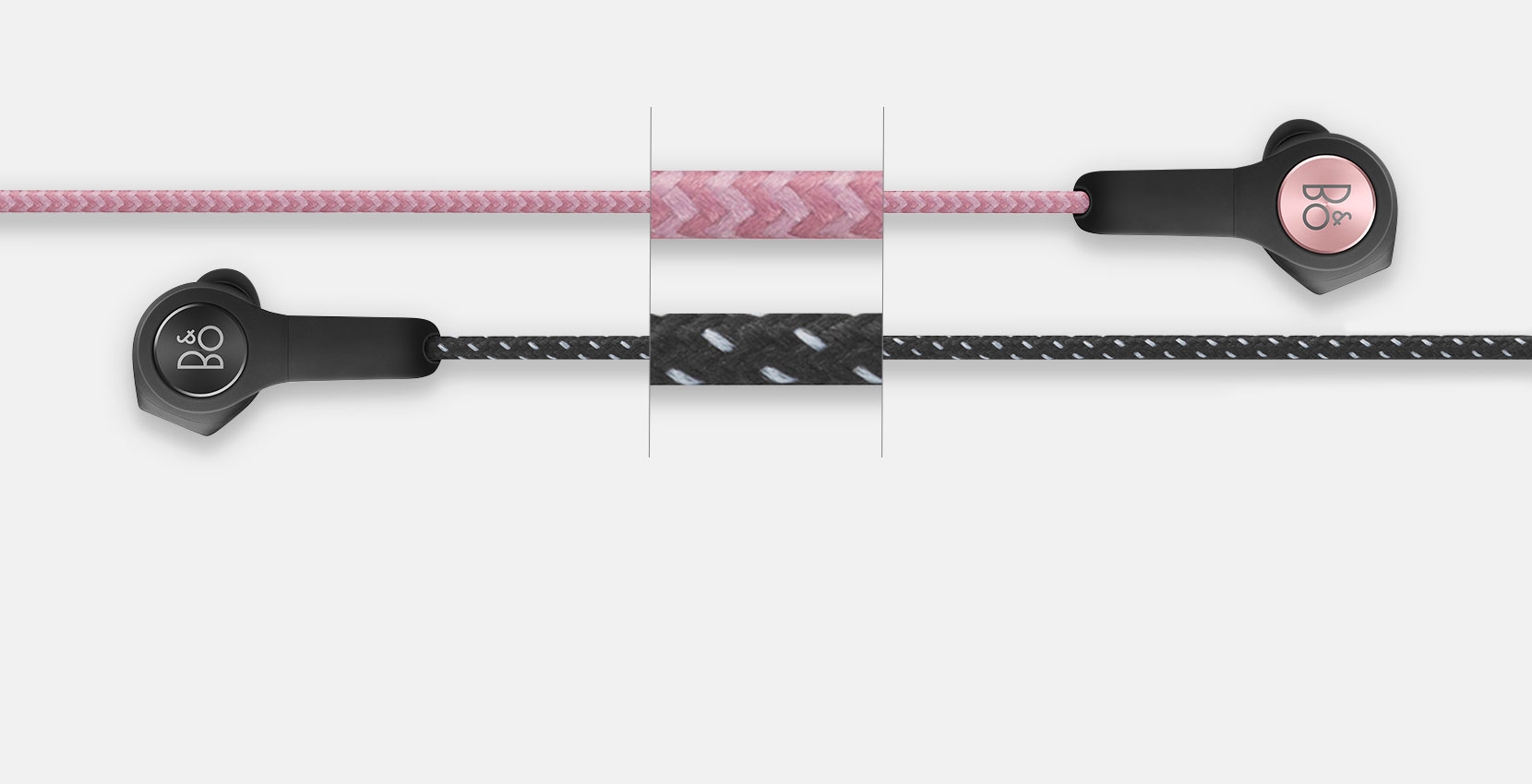 Like every single product of the Danish brand, Beoplay H5 is made with quality in mind.  Textured rubber and polymer housing makes it resistant to sweat, moisture, wear and tear. To ensure optimal and comfy fit each pair of the wireless earbuds comes with a choice of ear tips made from silicone and from rugged and breathable Comply™ Sport.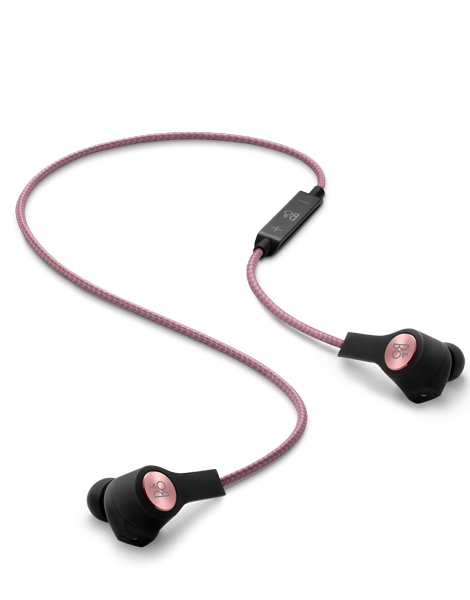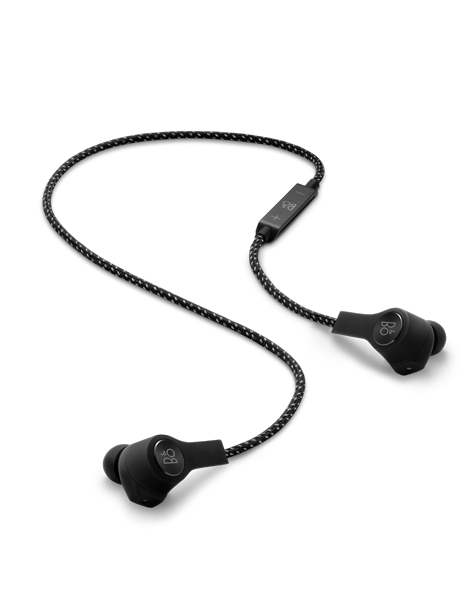 The first ever B&O neckbuds add up to the brands signature of clever design and mind-blowing sound. No detail left out. There is a small magnet in each one of the earpieces, so when you're done listening to your tune, just pull them together and your neckbuds will turn into a stylish necklace resting securely around your neck. When snapped together, the earpeices power down on their own, thus saving your battery life. And yeah, they will last long between the charges, since the 100mAH battery is designed to stay powered up for five hours.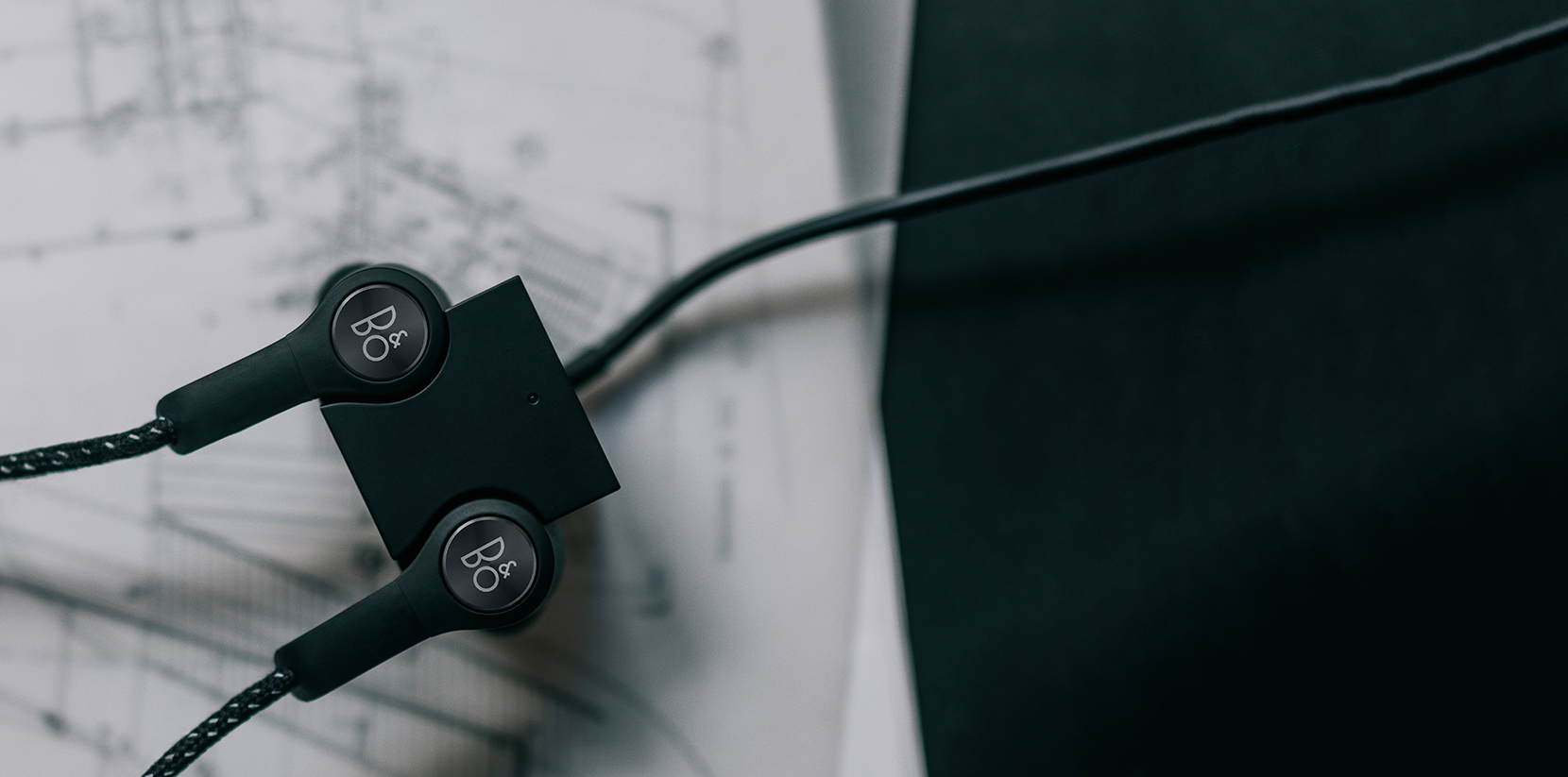 Easier than ever you can keep your earphones active for a long distance run.
Simply click the earphones into the magnetic cube-shaped charger and get them fully charged in 2 hours.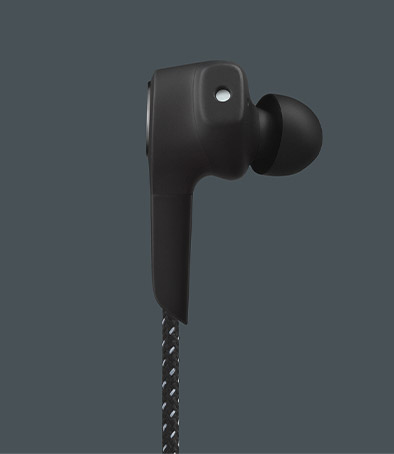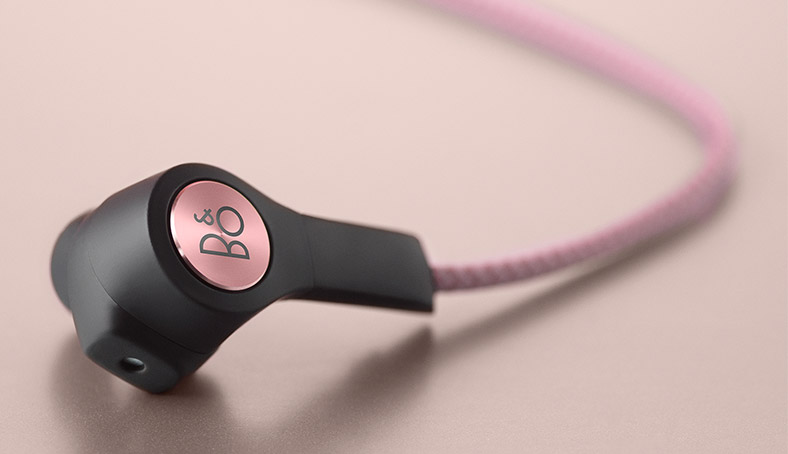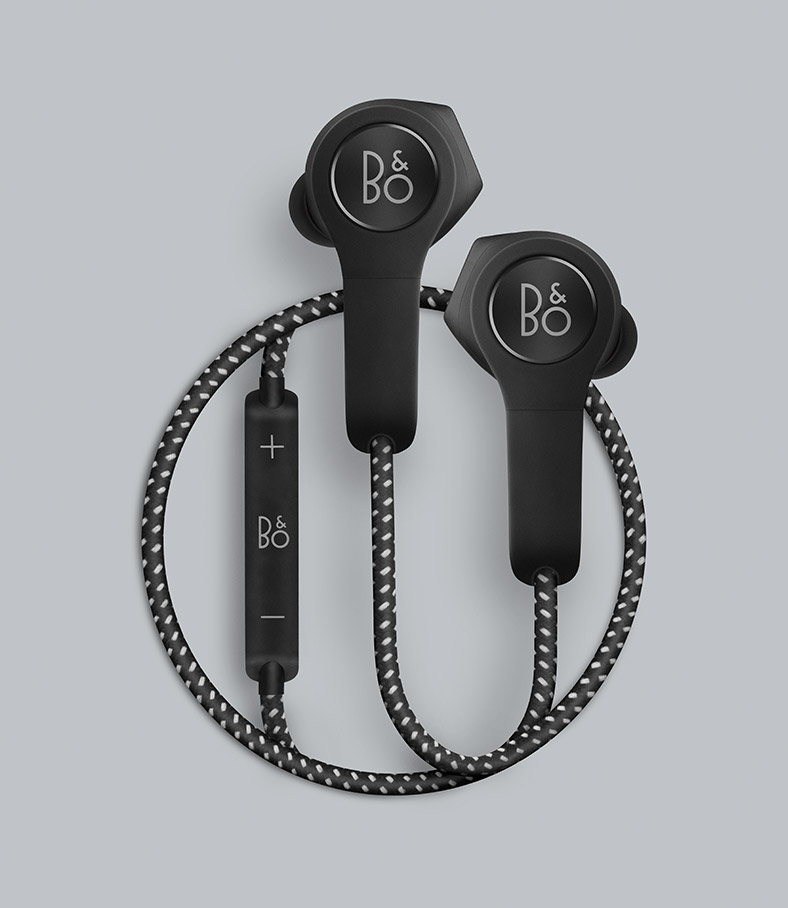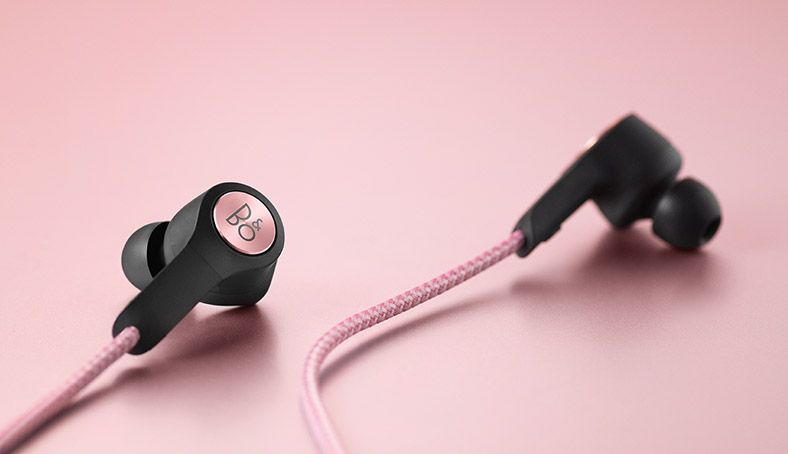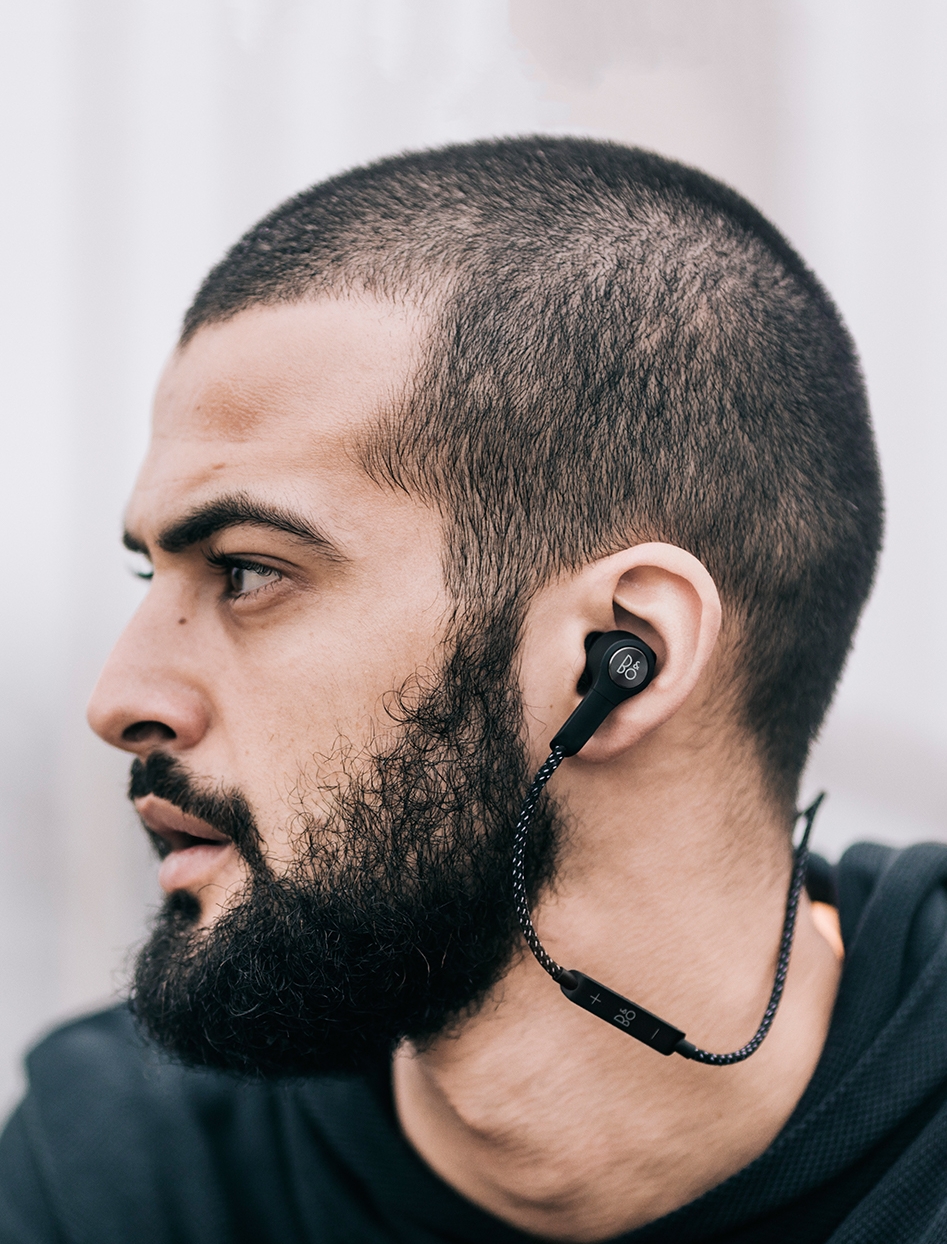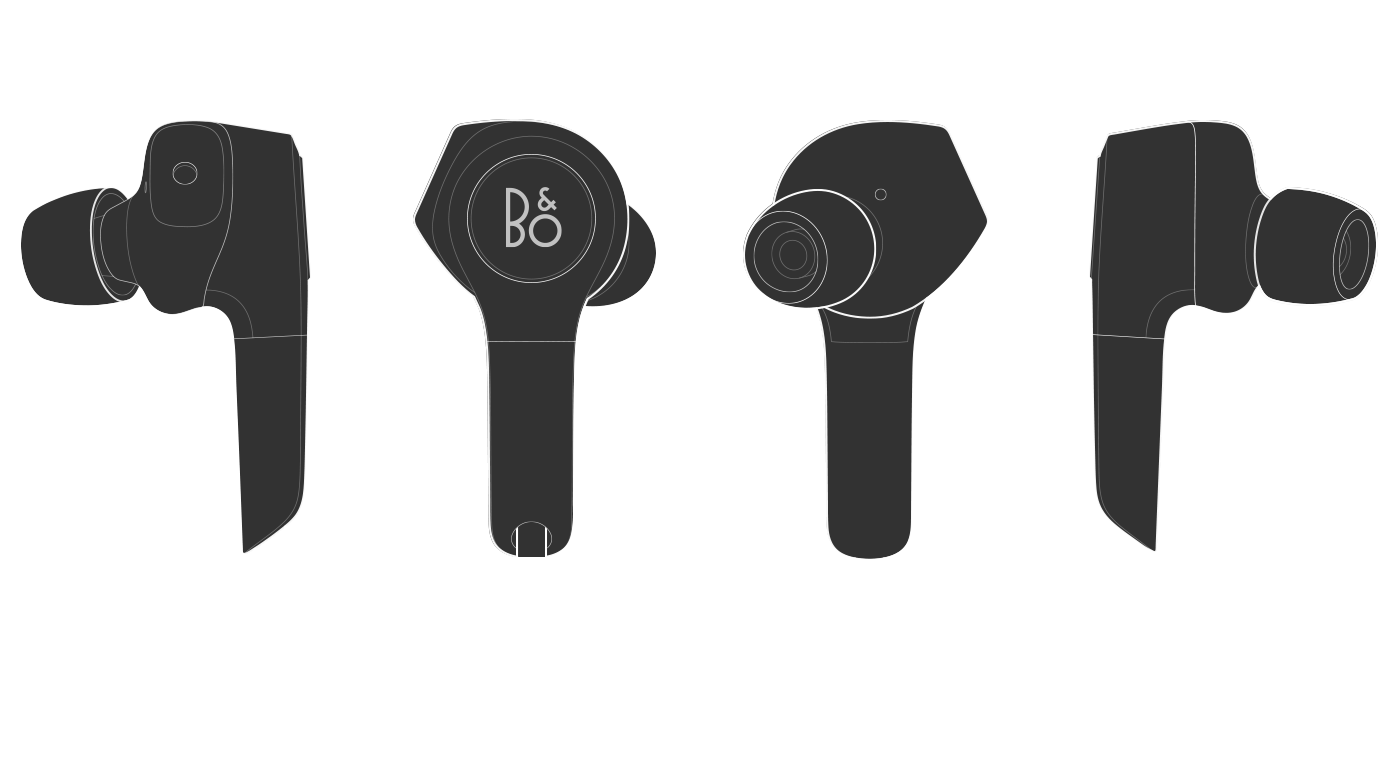 Bioplay H5 was created in cooperation with one of the top Scandinavian designers Jakob Wagner. The shape of the earpieces has been tested and improved to provide a smooth and comfy fit to any shape of the ear canal and prevent them from falling out.
According to Wagner, "When designing earphones to be worn in the inner ear for many hours, comfort is the most important factor. The human ear is a delicate and fascinating part of the body, and I wanted to honor that and take care for it to make Bioplay H5 sit beautifully in the outer ear and blend in naturally, soft and yet precise."